dear residents of the Empire State,

I will be attending your MoCCA Comics Fest this weekend as an exhibitor, sharing a table with two very talented gentleman by the names of Neil Brideau and Sam Sharpe! We are located at table I-7, just to the left of the main entrance, so you have no excuse not to stop by!! I will have all these pretty new books for you (and more!):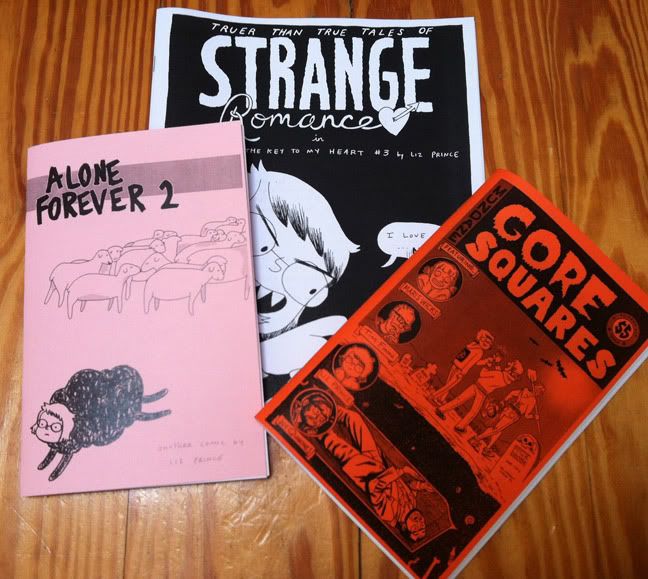 See you on Saturday and Sunday!